Brenner Mechanical Inc. was founded in 1990 and continues to be a trusted full-service mechanical contractor for projects across Ontario.
We provide plumbing, HVAC and controls with an in-house fabrication department. Our team of skilled trades people are committed to understanding your project needs to deliver unmatched workmanship.
Our team has worked on a variety of projects including the construction of institutional, educational, commercial and industrial facilities. We have provided mechanical and HVAC systems for various universities such as the demolition and replacement of the heating and ventilation systems for the University of Guelph South Residence. In Waterloo, Ontario, we were proud to provide mechanical and HVAC services for the renovation of the Conestoga Mall in multiple store fit-out's throughout the last decade. Recently, we worked on the complete mechanical and HVAC systems for the new Nora Frances Henderson Secondary School. For mechanical, plumbing and HVAC projects – Brenner Mechanical prides ourselves on service, excellence and unsurpassed quality.
Providing the best service is the number one priority at Brenner Mechanical Inc. Our construction partners trust us to do the work right, on time, and on budget. Our Clients also rely on us to provide timely, and reliable preventative maintenance.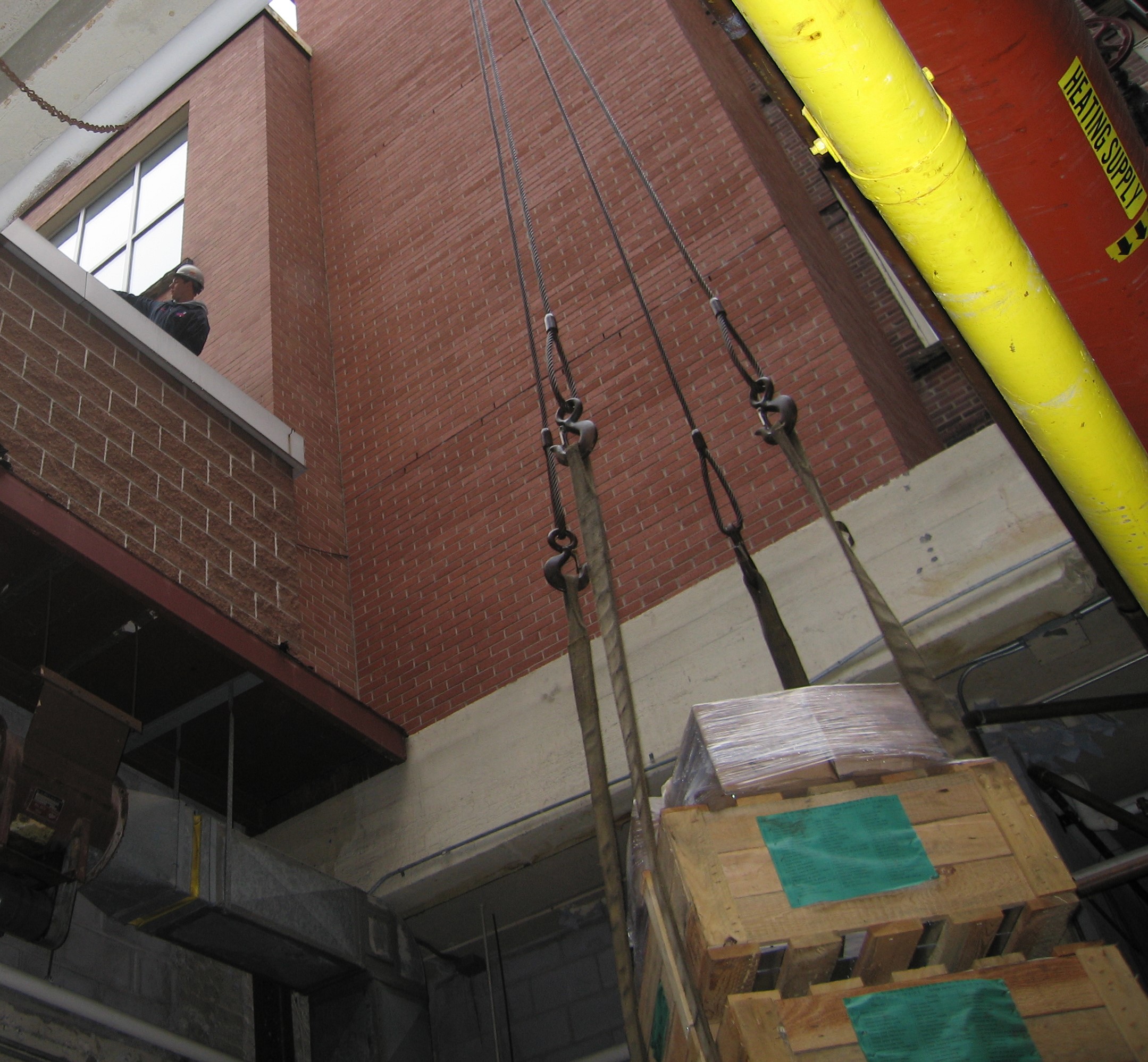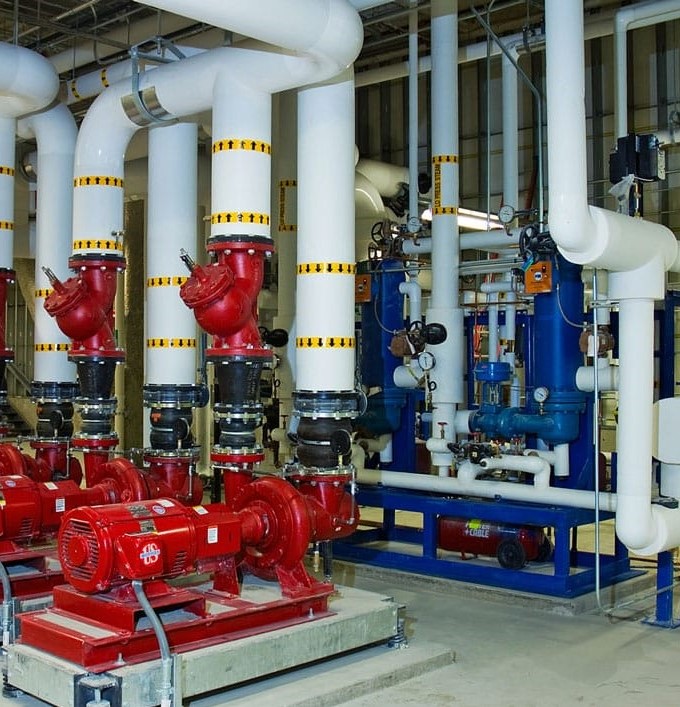 We pride ourselves on our commitment to excellence. From our estimators to our fabricators, the office staff to our service technicians – everyone at Brenner Mechanical Inc. is dedicated to ensuring every project is completed to your expectations.
Over thirty years, we have worked to provide the best service to our construction partners and clients. Our continued focus on providing unsurpassed quality is why our partners come back again for their plumbing, HVAC and controls project needs.