Nora Frances Henderson Secondary School
The Nora Frances Henderson Secondary School project is a new three story building with 165,000 square feet located in Hamilton, Ontario. Brenner Mechanical installed the entire mechanical systems for plumbing and HVAC including air handling units, chillers, cooling towers, boilers, heat exchangers, expansion tanks, gas detection, water heaters and dust collection equipment. We also installed specialty piping systems in the science wing of the school with stainless steel and glass piping.
Project Completed: 2020
Contract Value: $6,620,000.00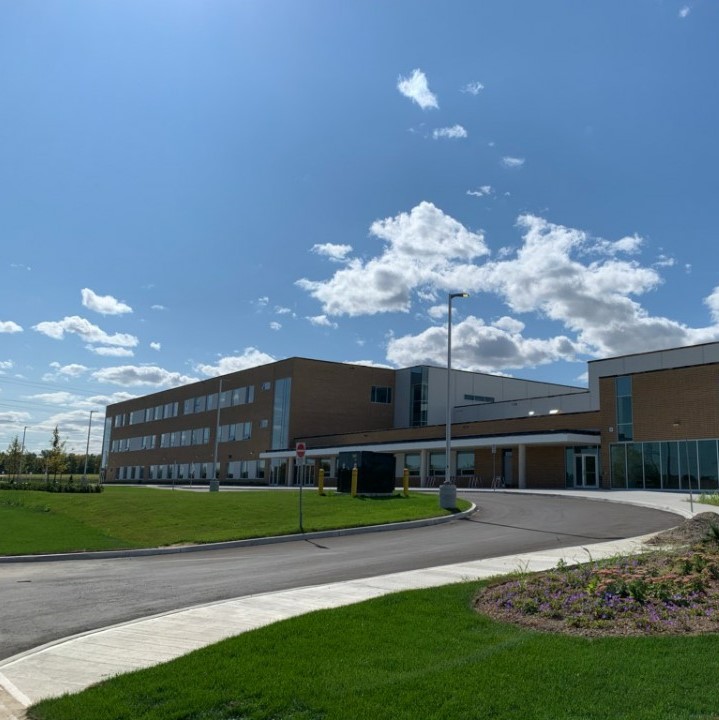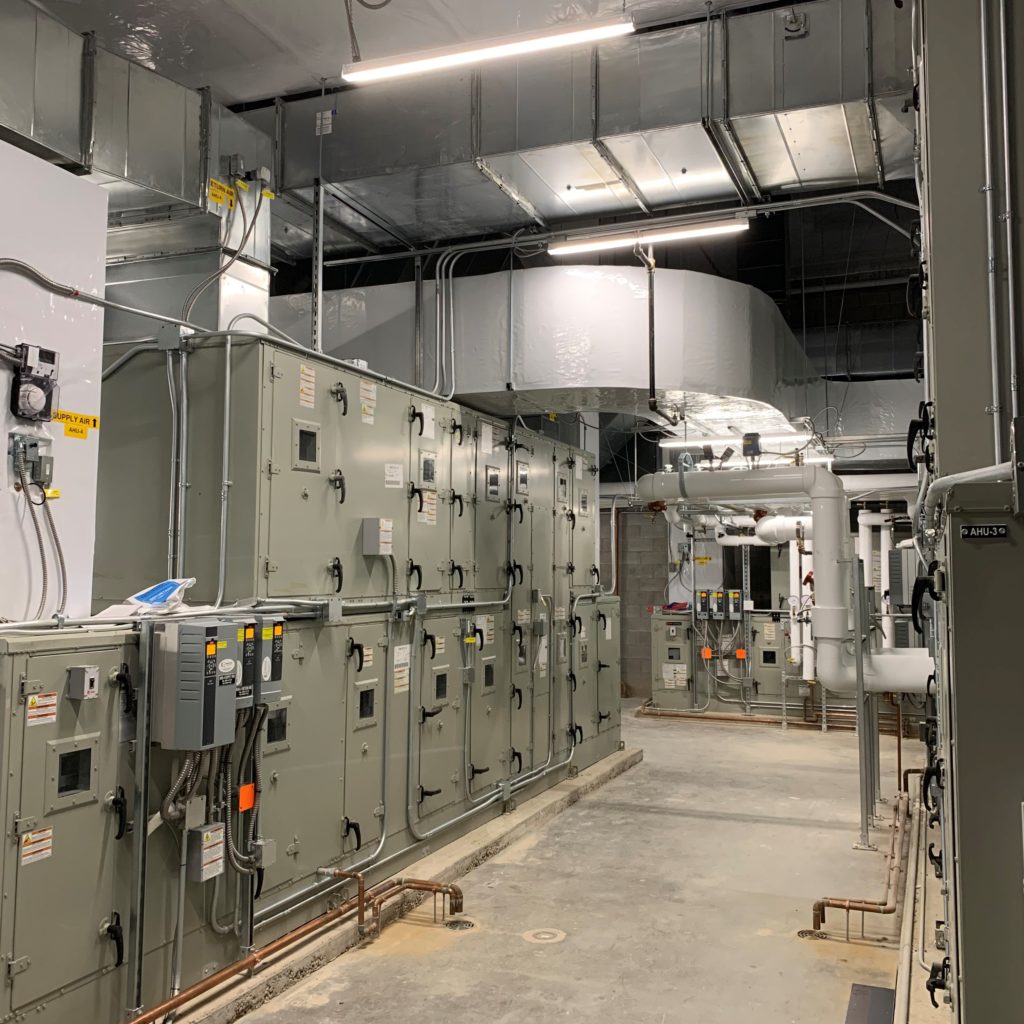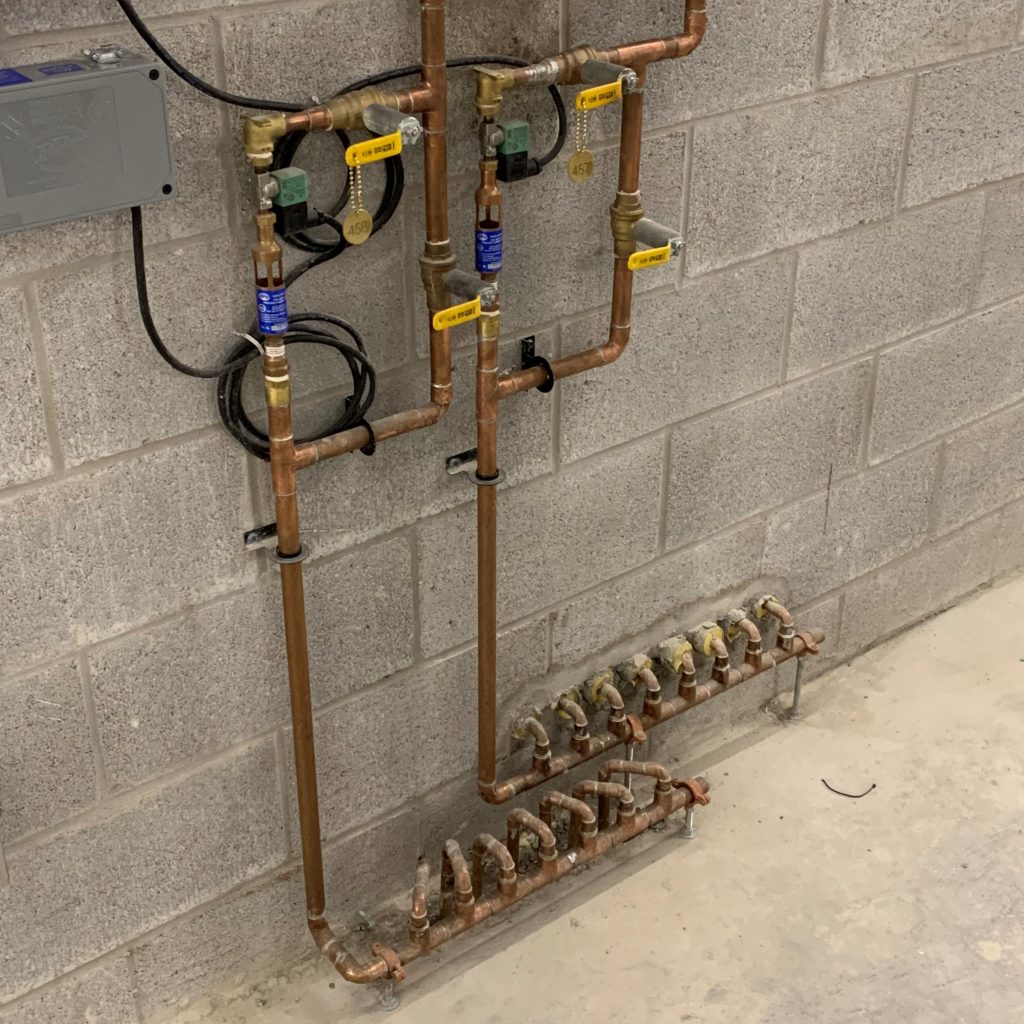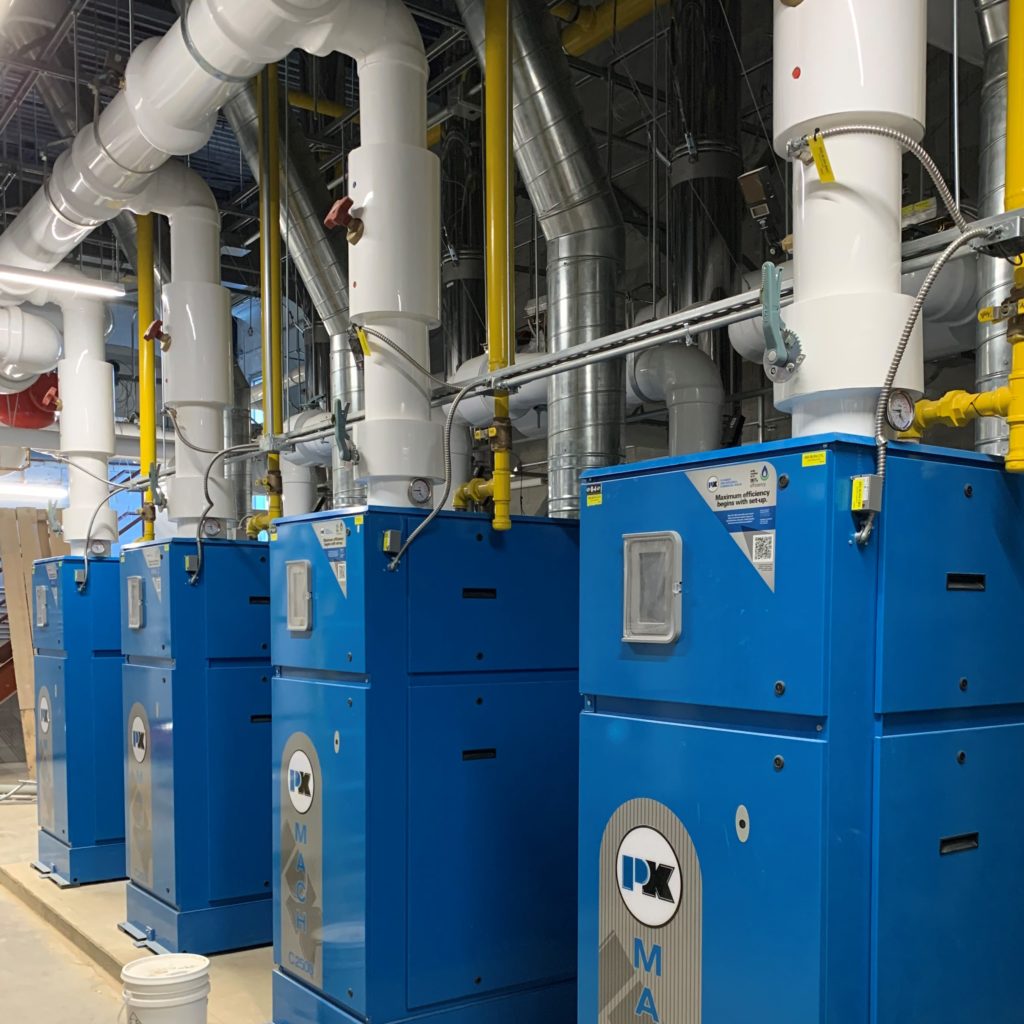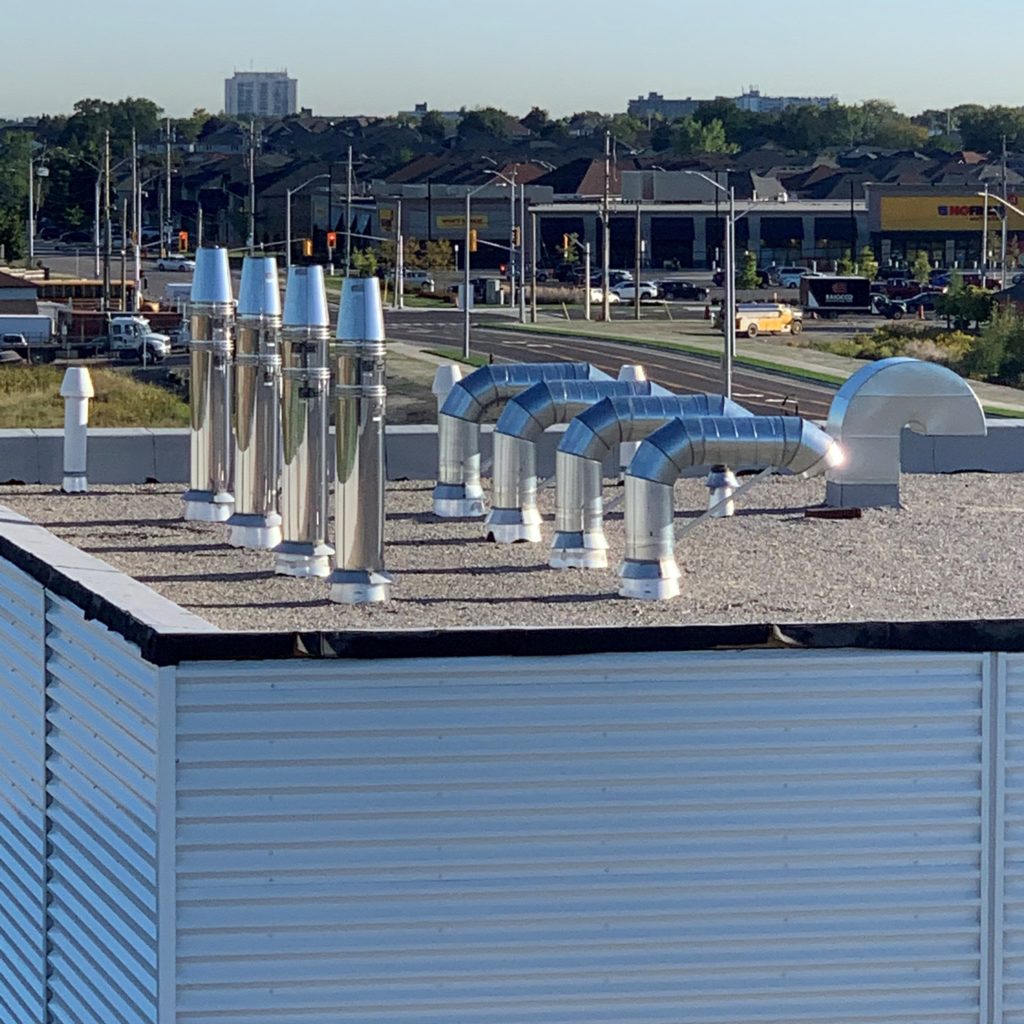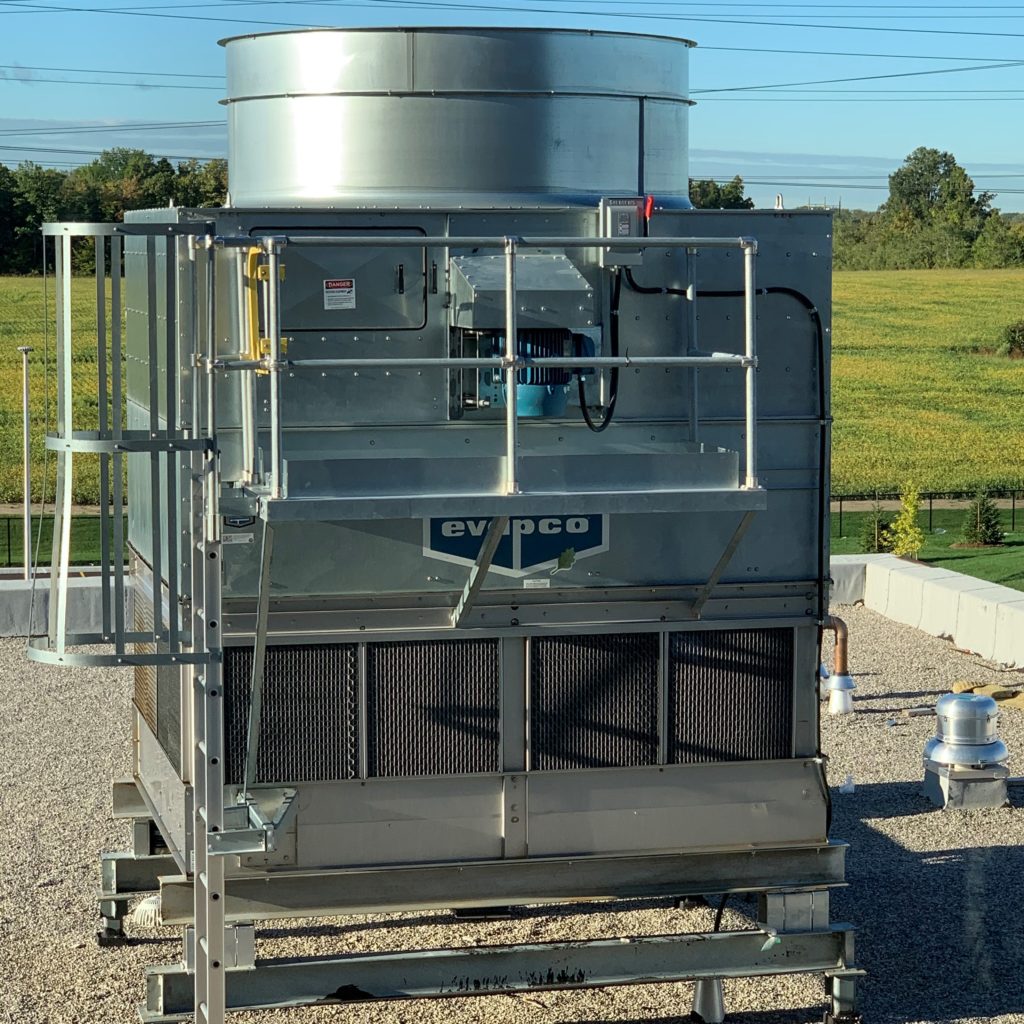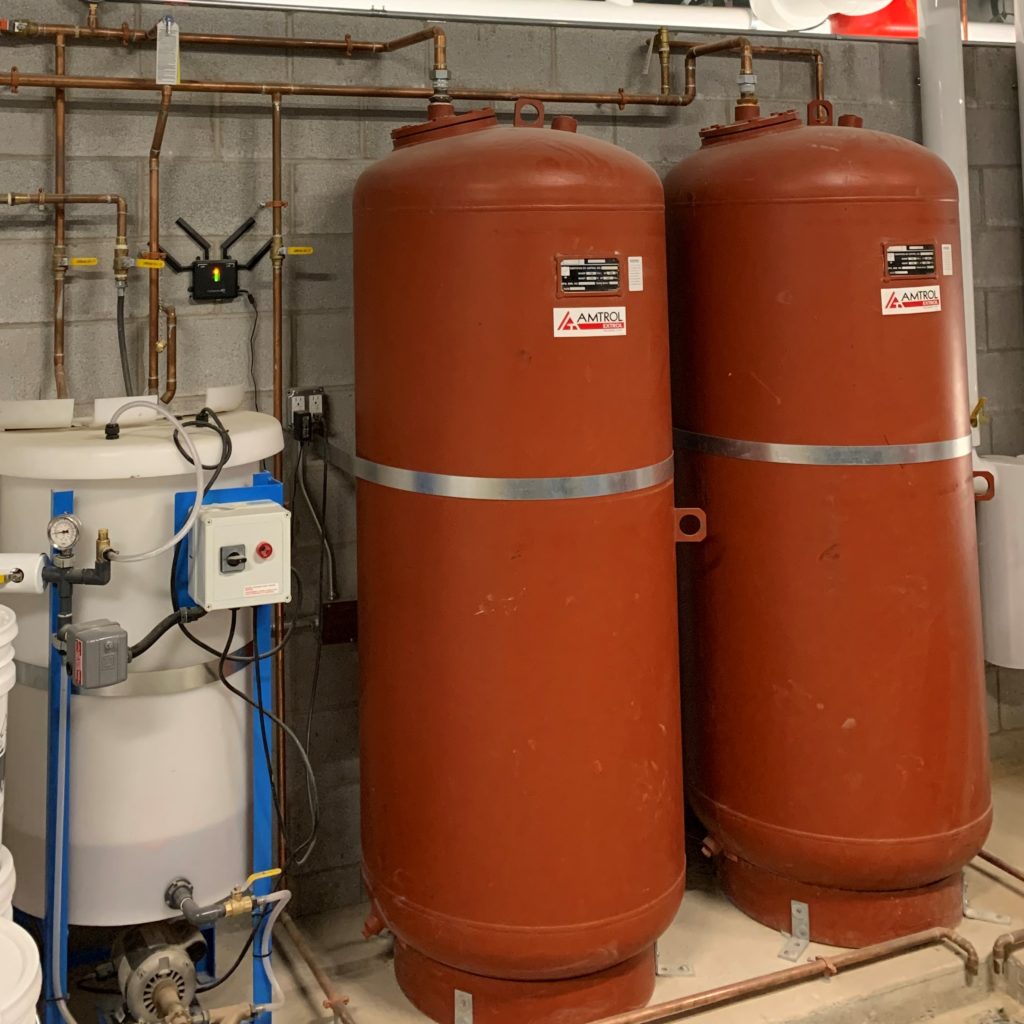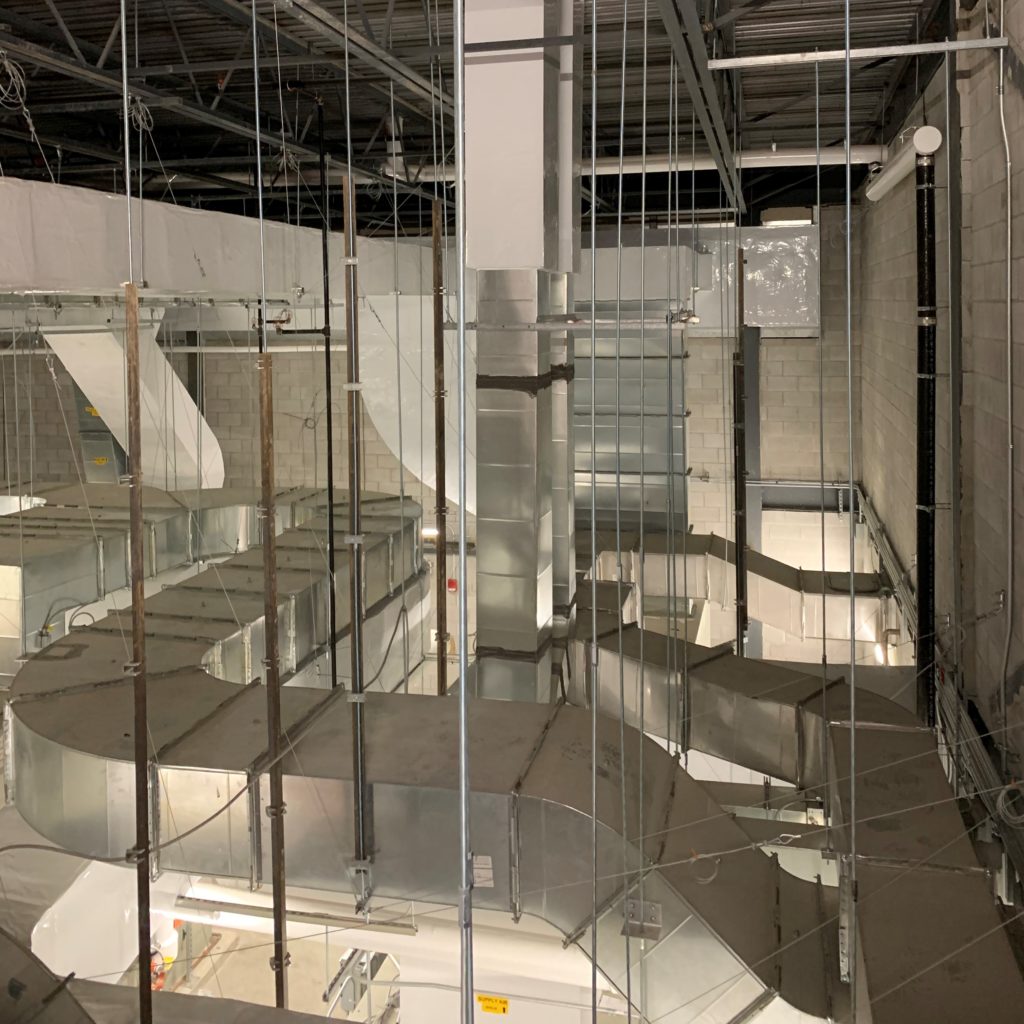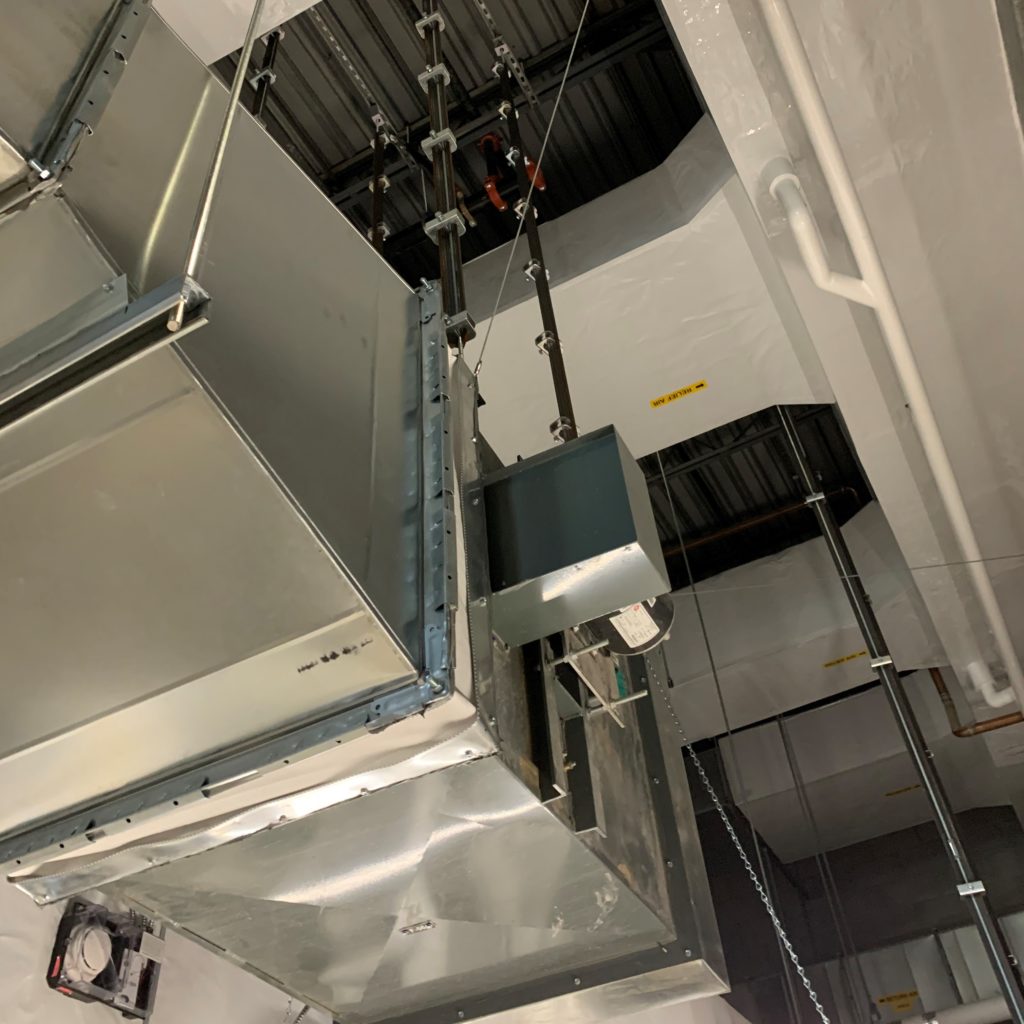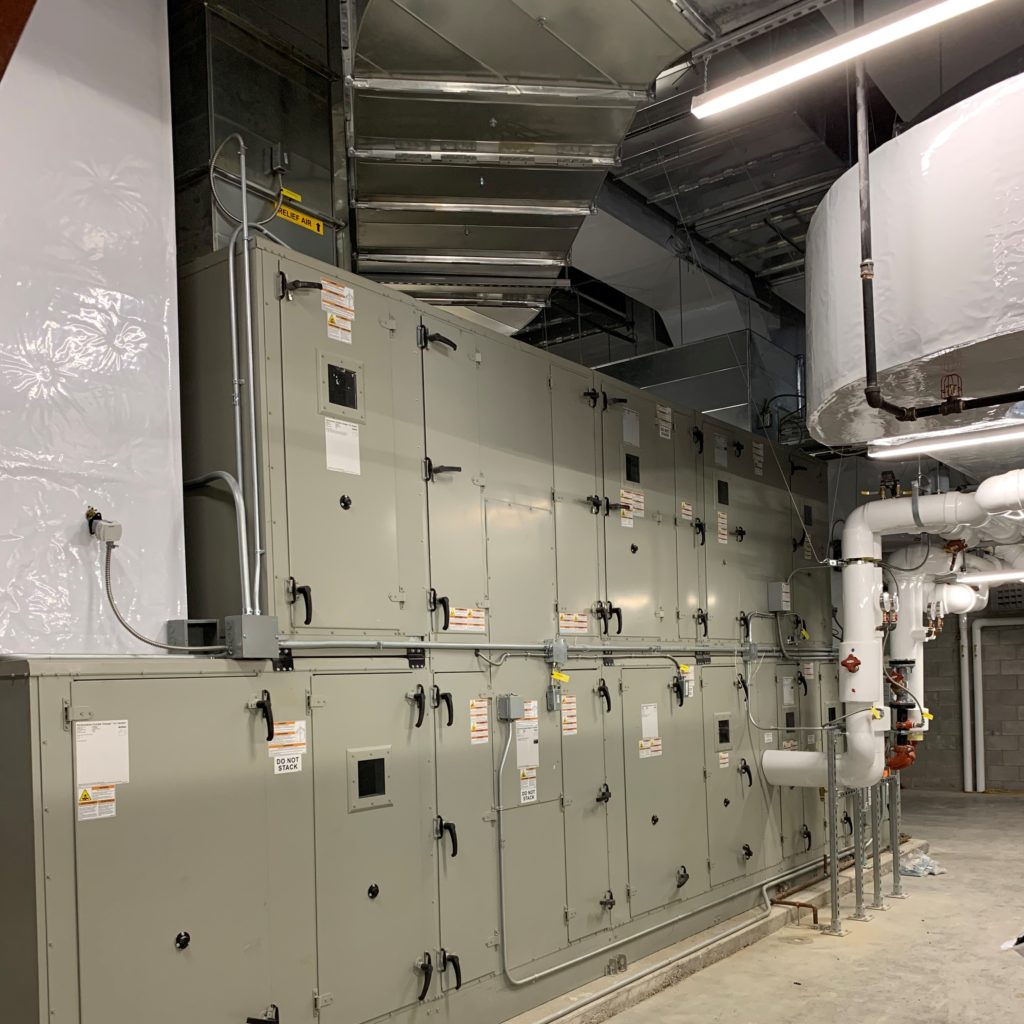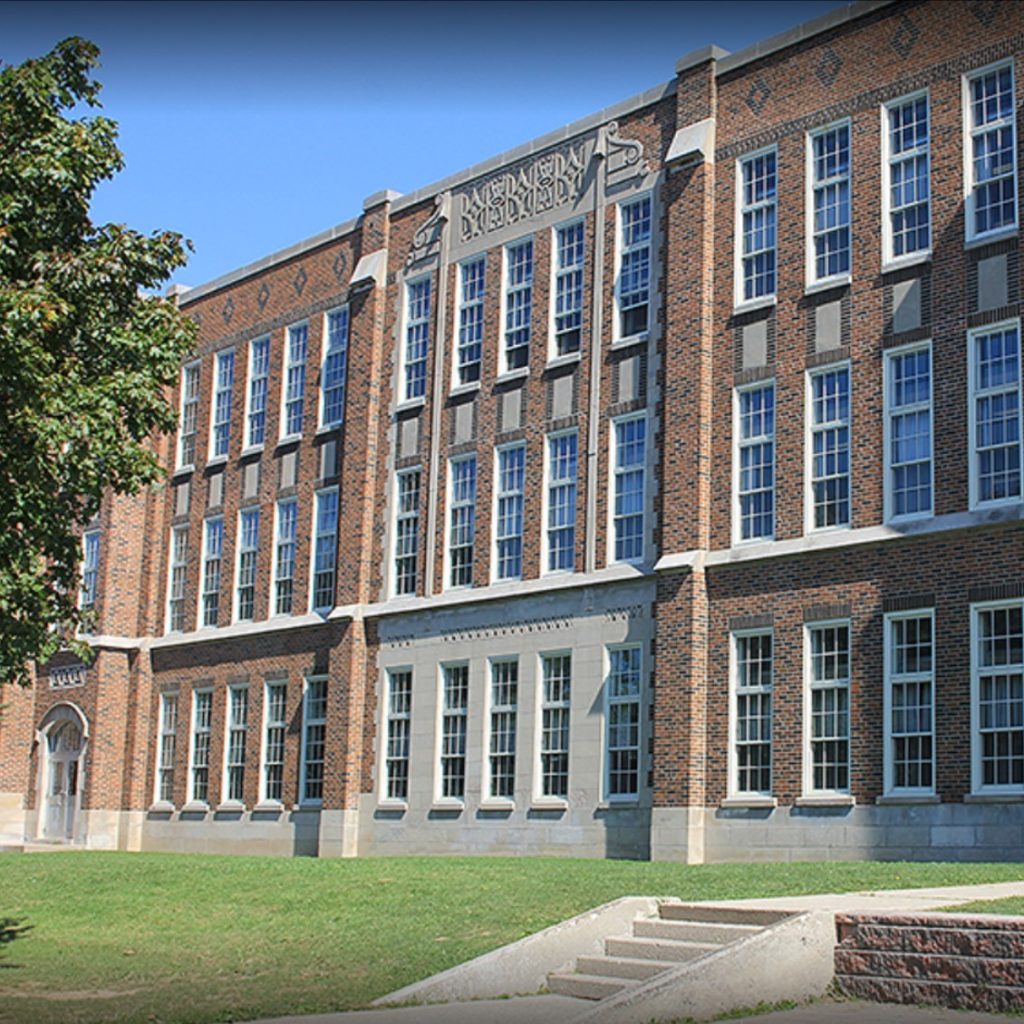 London South Collegiate Institute
The London South Collegiate Institute is almost a 100-year old building located in London, Ontario. The school originally opened in 1928 and approximately 600 students attend grade 9 through 12 today.  Brenner Mechanical provided upgrades to the all the washroom facilities within the three story building including the removal and installation of new domestic and sanitary piping, plumbing fixtures and HVAC venting.
Project Completed: 2021
Contract Value: $190,313.00
The Ophelia Condos is a ten story building with ground and above ground parking on the two lowest floors and a mechanical penthouse on the roof. Brenner Mechanical Inc. supplied and installed the entire mechanical system for this new building including make-up air units, water treatment system, water softener, expansion tanks, boilers, pumps, plumbing fixtures, AC,
Project Completed: 2023
Contract Value: $3,806,763.00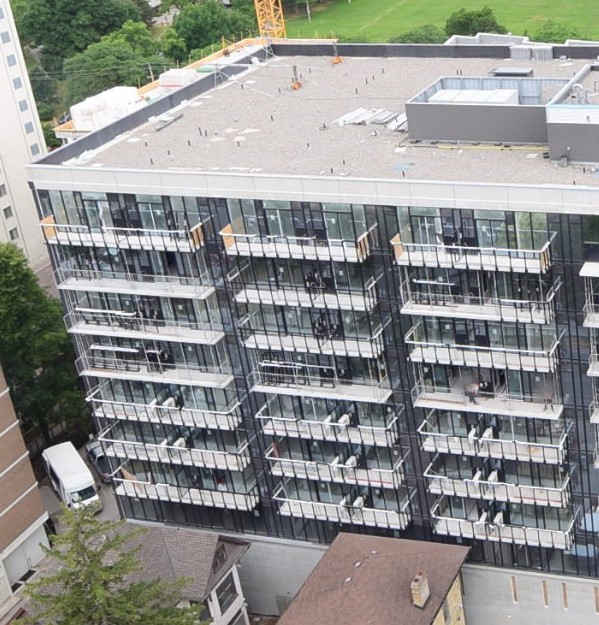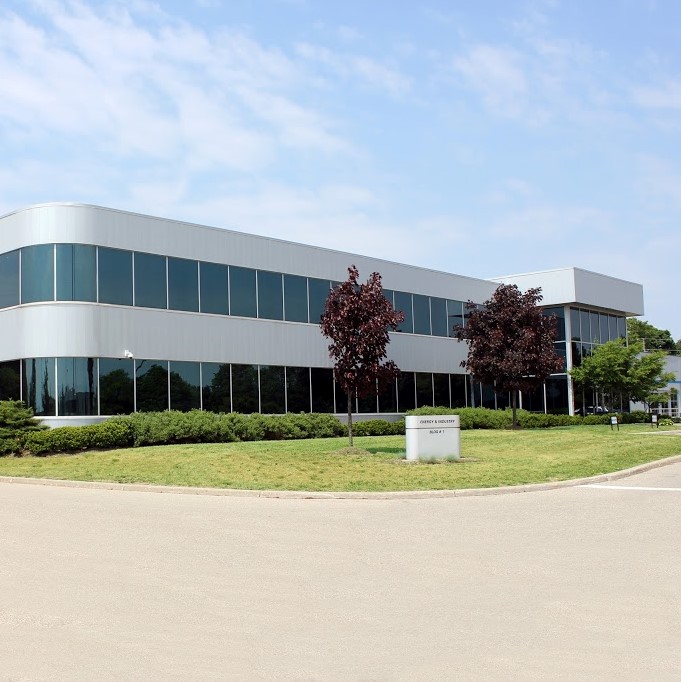 Automation Tooling Systems B1, B2 & B3
Brenner Mechanical has provided the mechanical systems for multiple projects in the ATS buildings including the complete installation of mechanical and HVAC systems to the new building #3 and renovations to Buildings #1 and #2. Mechanical system installation included roof top unit's, CO & NO2 system, air conditioning unit, compressor, unit heater, plumbing fixtures, water softener, water heater, expansion tanks, pumps, exhaust fans, domestic piping, grilles, registers, diffusers.   
Project's Completed Between: 2020 – 2023
Total Value: $2,311,652.00
University of Guelph South Residence
This project consisted of the complete mechanical overhaul of 26 different mechanical rooms. Brenner Mechanical Inc. provided demolition and replacement of the heating and ventilation systems, hot water supply and return pipping, condensate piping, as well as the installation of new air handling units, exhaust fans, a water treatment glycol system, dampers, thermometers and pressure gauges. 
Project Completed: 2020
Contract Value: $1,398,751.00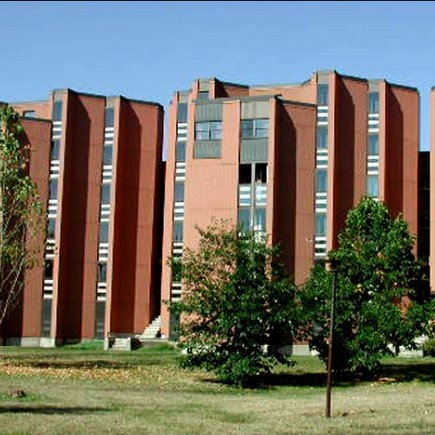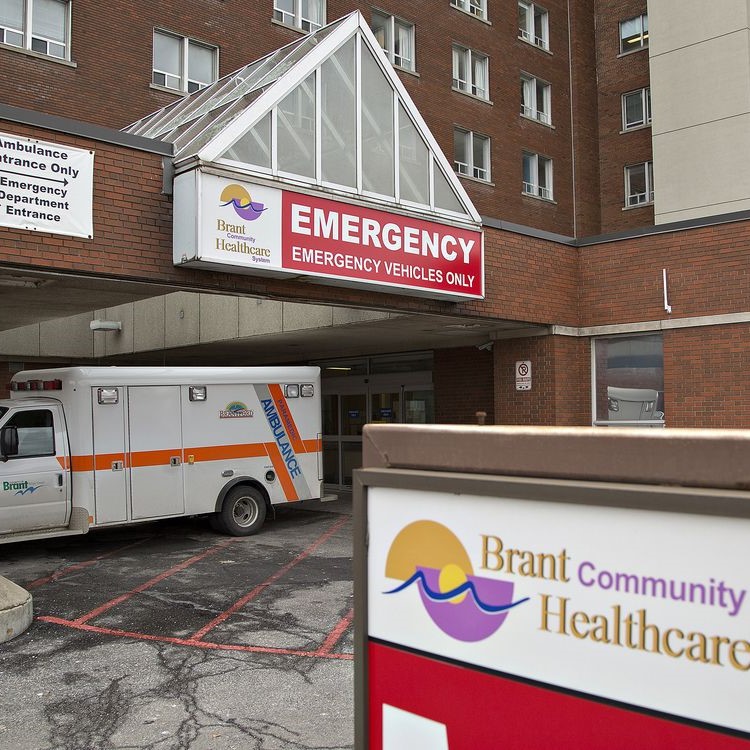 While the Brantford Hospital was still occupied, Brenner Mechanical Inc removed the existing heating nd ventilation system and replaced them with a new Daikin 6 ton roof-top unit. During construction an infection control barrier was used to keep debris from contaminating other active rooms within the hospital. Brenner mechanical also installed a new roof hatch and constructed permanent stairs and ladders up to roof.  
Project Completed: 2021
Contract Value: $265,268.00
Brenner Mechanical Inc. supplied and installed the entire mechanical system for this new elementary school building complete with a daycare. Installed systems include underground and domestic plumbing, Carrier rooftop units complete with a Carrier VAV system and exhaust fans.  The second floor mechanical room contains Patterson and Kelly boilers which connect to the heating systems ceiling panels, VAV's, cabinet heaters and wall heaters.
Project Completed: 2019
Contract Value: $1,398,751.00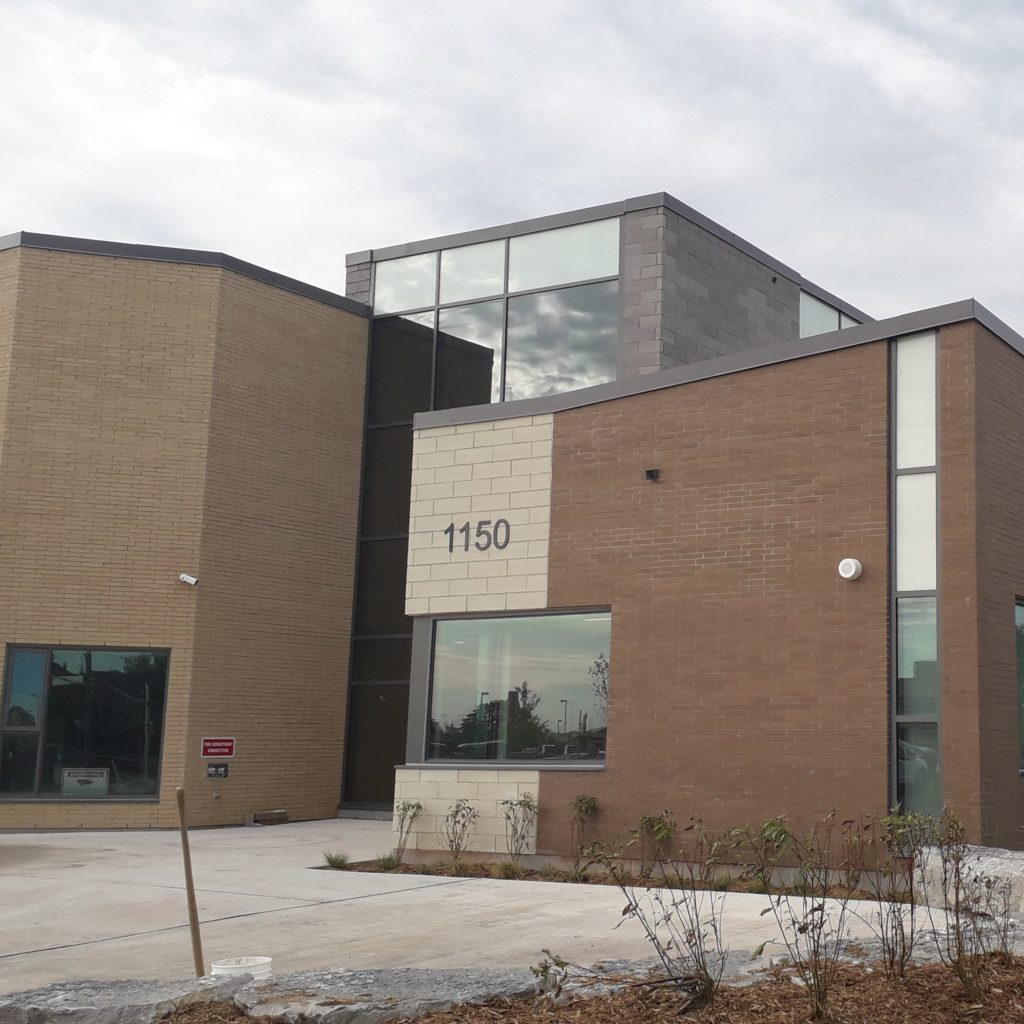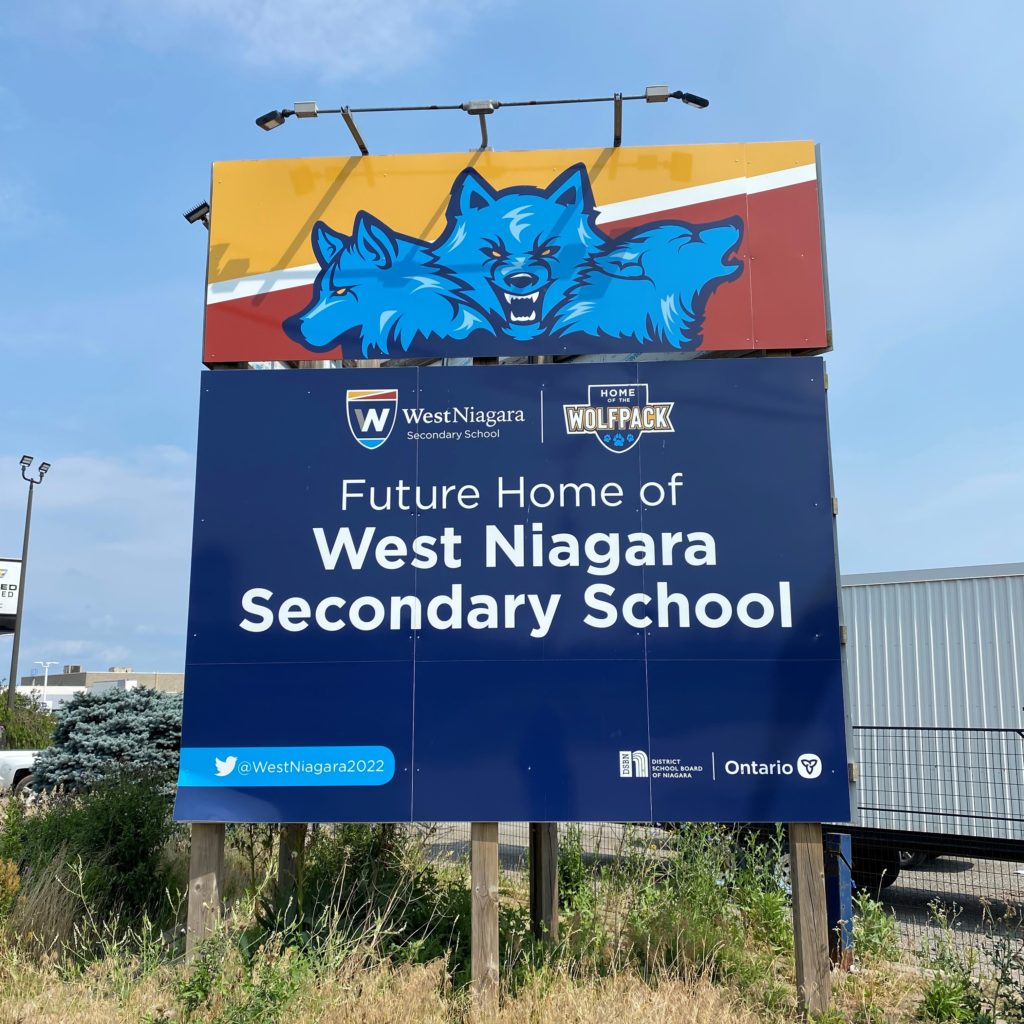 West Niagara Secondary School
The West Niagara Secondary School is a currently ongoing project in which Brenner Mechanical Inc. is providing the installation of all mechanical systems to the three story building located in Beamsville, Ontario. Installation of mechanical systems includes pumps, hot water heaters, boilers, condensing units, plumbing fixtures, drains carriers and cleanouts, a dust collector system, grilles registers and diffusers, chimney system, make-up air units, air handling units, gas detection system and a chemical treatment system.
Project Completed: 2023
Contract Value: $6,318,929.00