Brenner Mechanical Inc is a licensed plumbing contractor specializing in complete plumbing service and maintenance for commercial, industrial, institutional and healthcare facilities.
At Brenner Mechanical Inc. our HVAC service includes all types of commercial, industrial and institutional installations. No project is too large or complex for our HVAC team.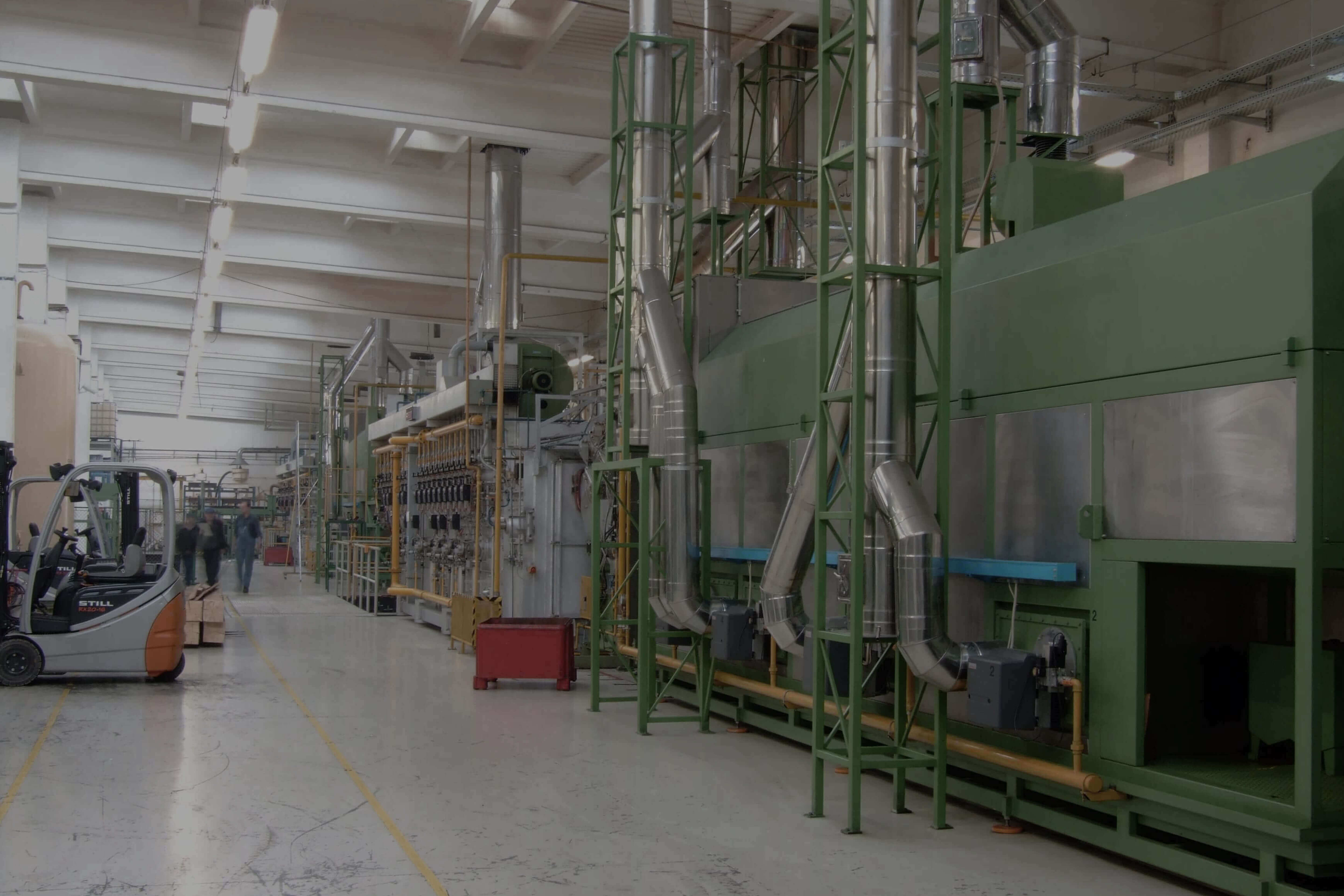 Brenner Mechanical Inc. offers a comprehensive program for mechanical manufacturing ranging from simple single fittings to complete mechanical air systems. Our plant is fully computerized for a more accurate fit and construction of the materials we make. Our manufacturing department offers any custom sheet metal fabrication. With our inventory of materials, tools and equipment, our products are readily available for your projects.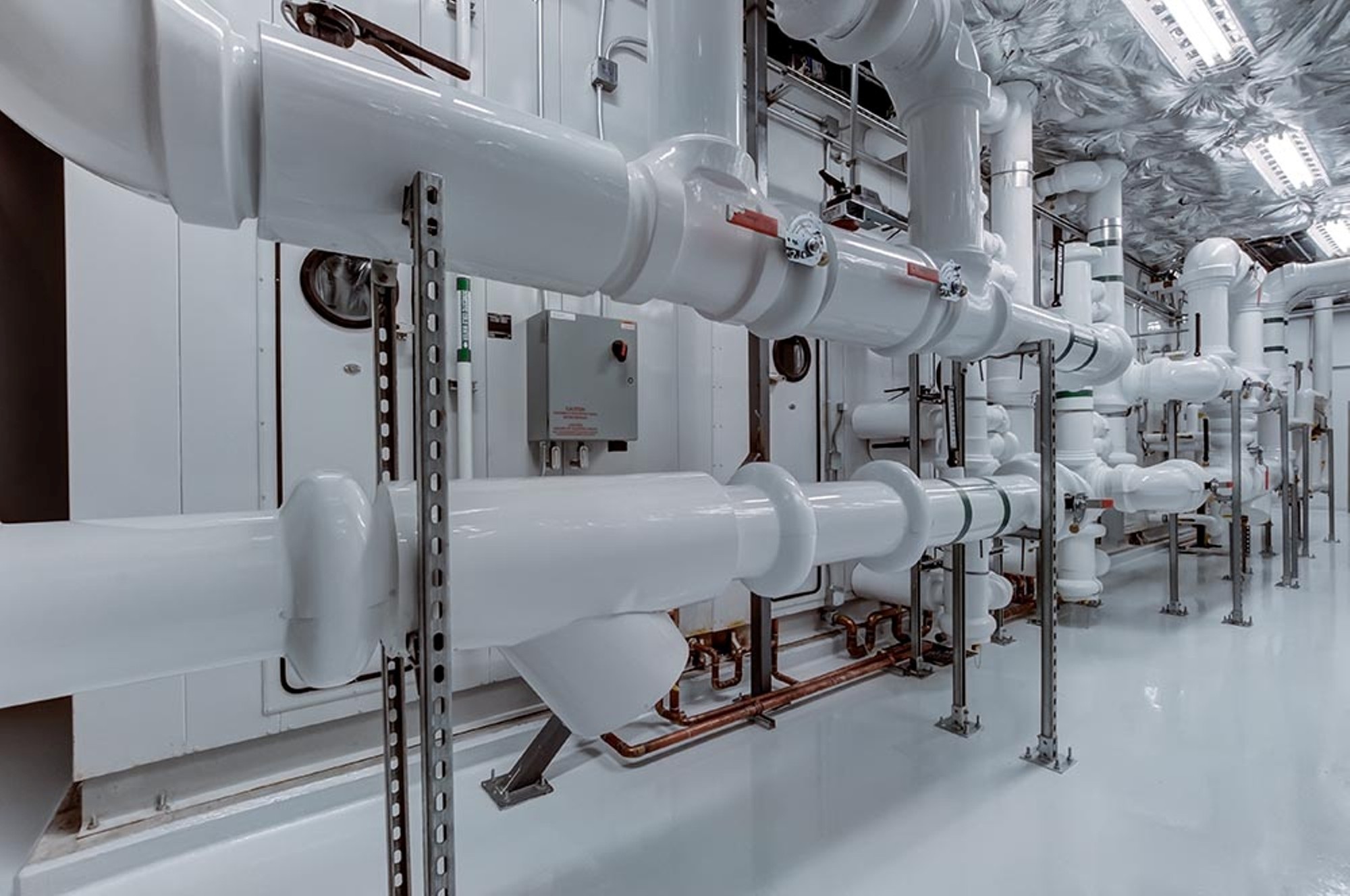 Service and Preventative Maintenance
These programs are specifically designed to minimize system downtime, reduce equipment repairs, optimize productivity, and lower energy consumption costs.